Building and Equipment Investigations
Our Structural specialists are knowledgeable of and experienced with the evaluation of building performance and failures.  Whether it is moving slabs or cracked foundations, WERC has evaluated thousands of residential, school, commercial and industrial buildings.  We are experienced with load testing roofs and floors, stairways, full building structures, machinery, screws and bolts, and other building components.
Our Mechanical specialists have evaluated machinery failures, accidents, and performance problems.  From construction and oil field equipment to rotating to lifting devices and equipment, we have investigated failures, strain gauged for stress analysis, and evaluated associated injury accidents.  We have consulted with industry regarding testing, certifications, stress analysis, recall notices, accidents and loss control support.
Homeowners and Homeowner's Associations contact us to assist with various types of structure issues, condition assessments to aid in prioritizing repairs, soil movement problems, and building plumbing failures.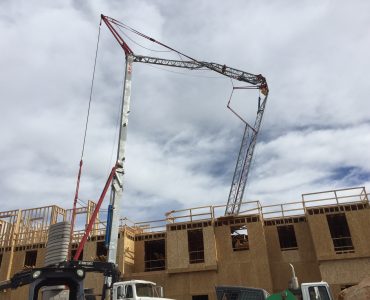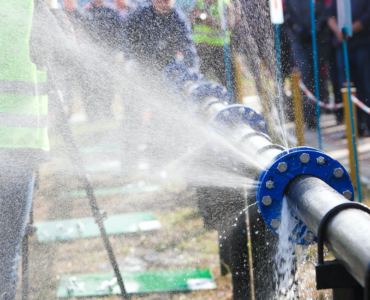 Expertise of Building and Equipment
Evaluation of structure performance problems

Soils related structure movement

Load testing of structures and equipment

Stress analysis of machinery and structures

Loss control consulting

Condition assessment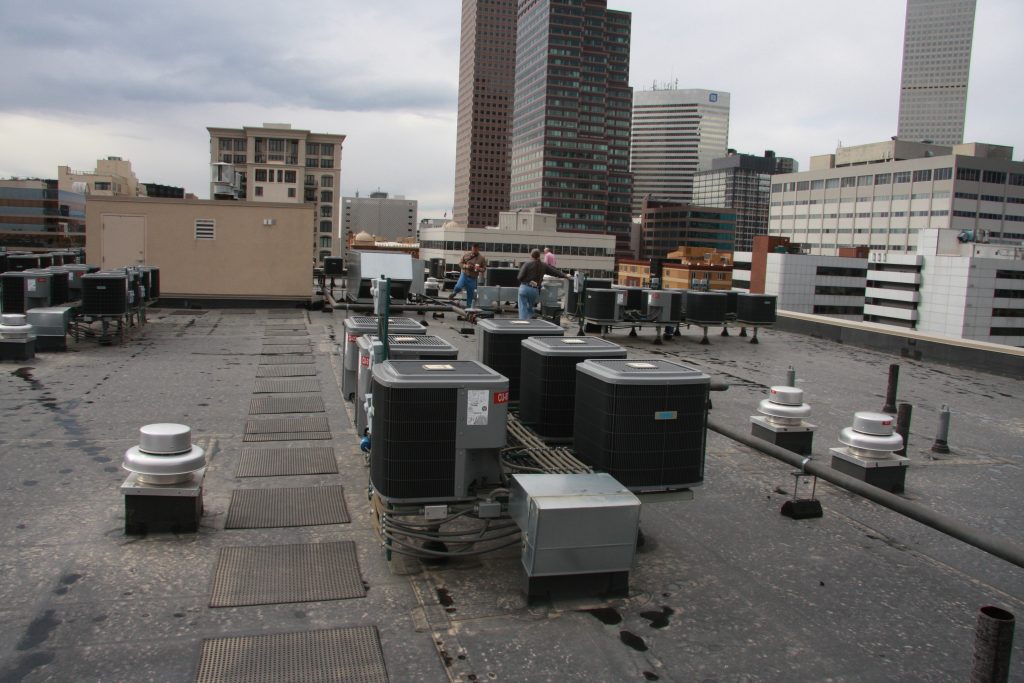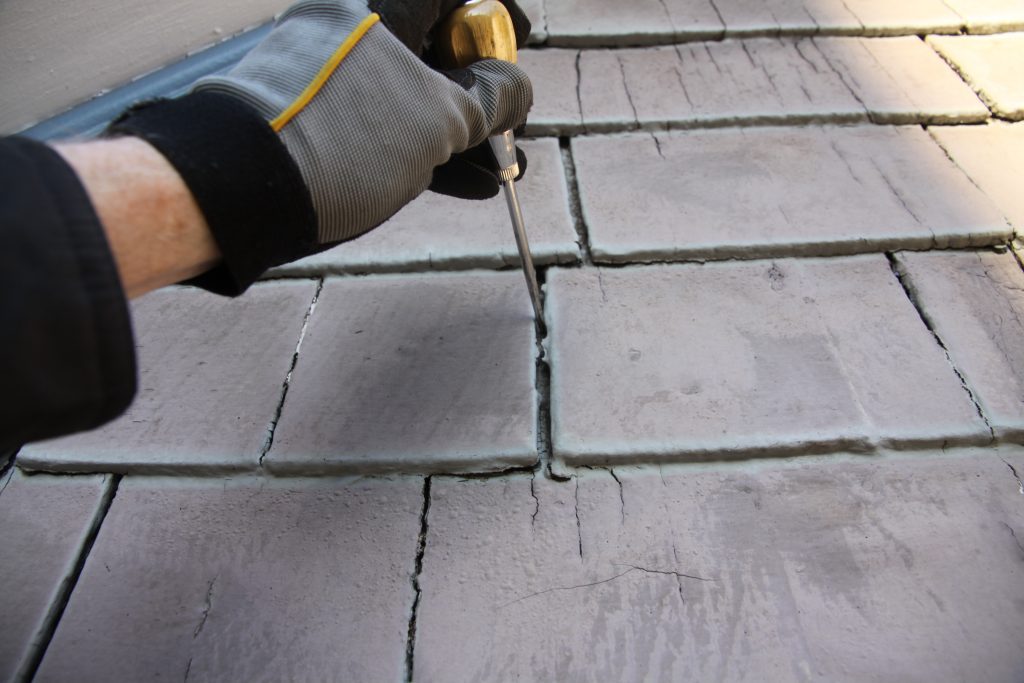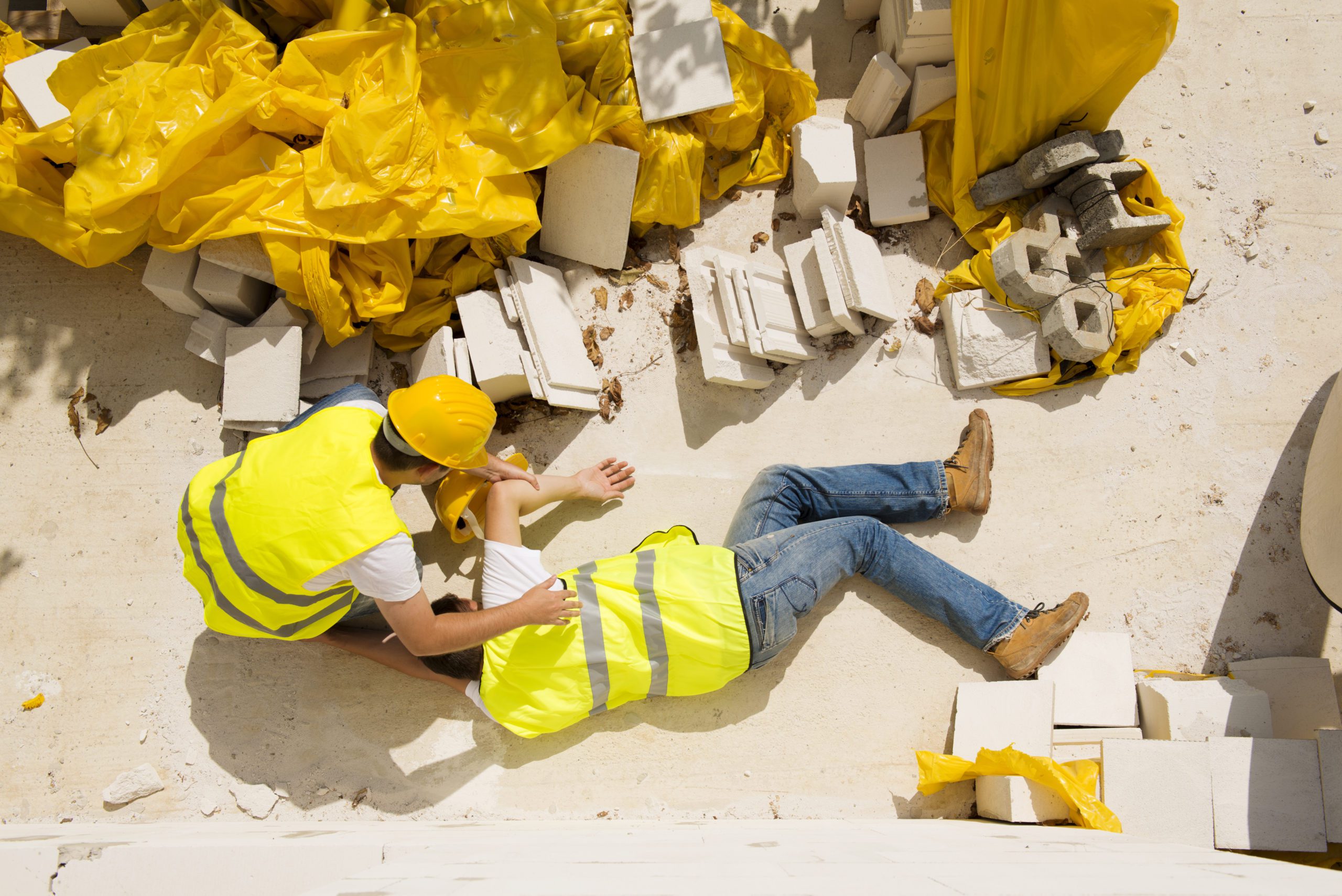 Available when you need us
We have staff available to come to your site or loss location.  If needed, we can be available on site within hours of the incident. We want to get involved quickly to capture the facts and give guidance to address your case efficiently.

Reliable Partner
We have worked with numerous clients repeatedly over the years, gaining trust and proficiency in handling their issues. We enjoy the relationships we have established throughout the years, and we strive to meet your needs.
WHAT OUR CLIENTS ARE SAYING